PURITO - Inner Green Reusable Cotton Rounds Set
View larger
PURITO - Inner Green Reusable Cotton Rounds Set
Warning: Last items in stock!
Availability date:
More info

How to use:

1. Soak the Cotton Rounds in lukewarm water.
2. Apply a cleansing product directly onto the pad and massage in circular motions.
3. Rinse your face and use the other side to remove any excess product and impurities.

How to wash:

1. Place the pads in the mesh bag and wash at 30-40 degrees Celsius. Handwashing is optional.
2. Air dry or use a dryer.
*These facial rounds are durable enough to reuse up to 100 times.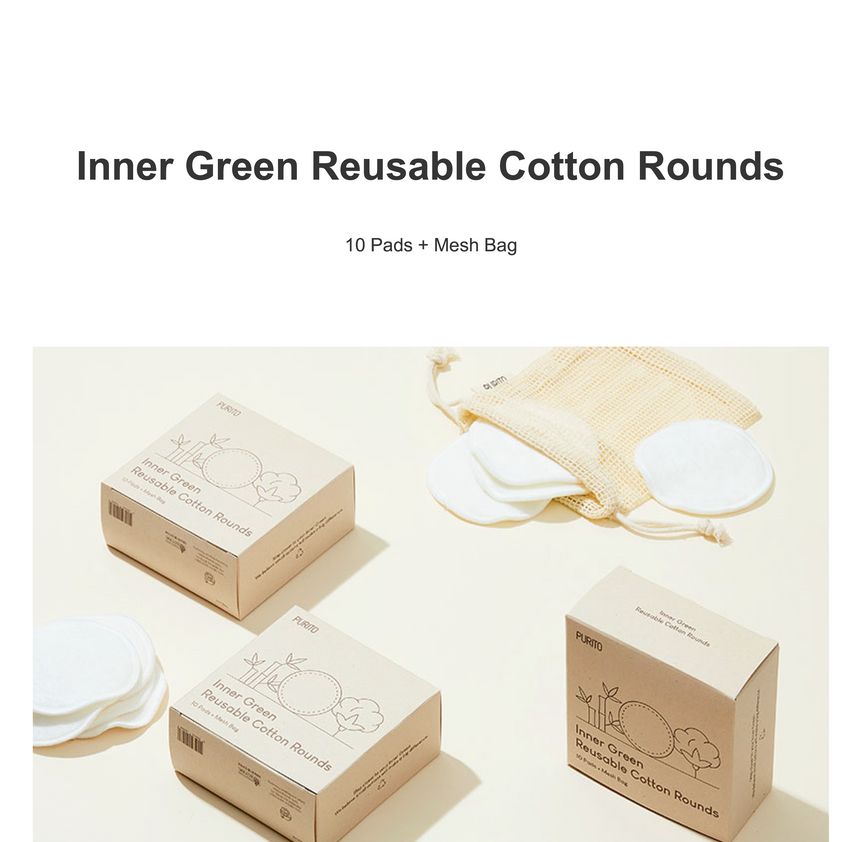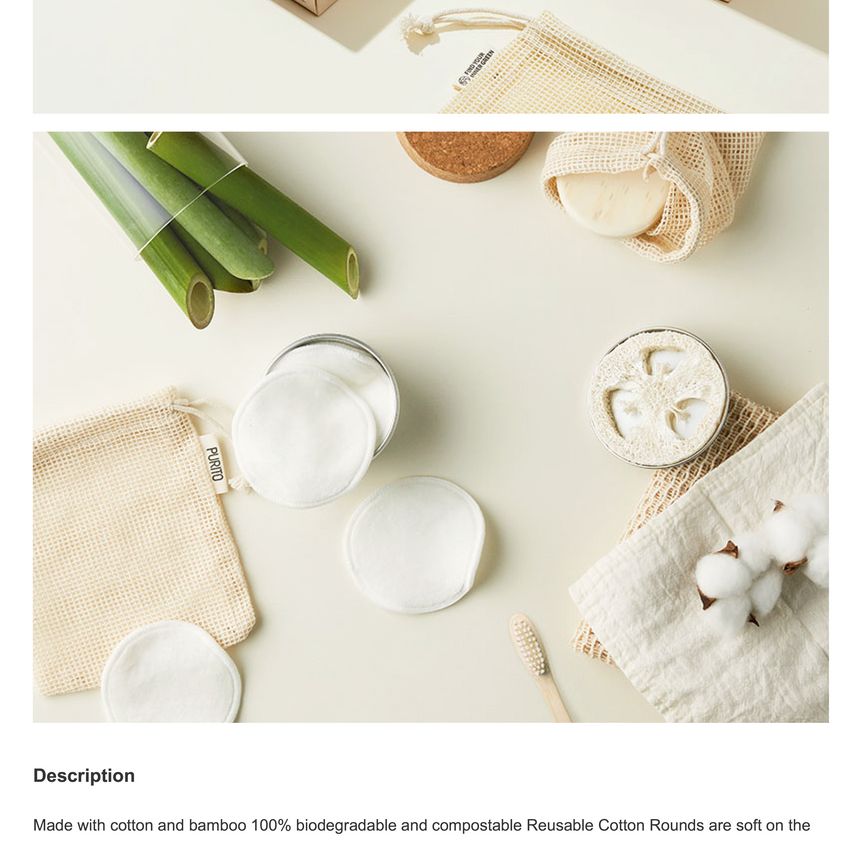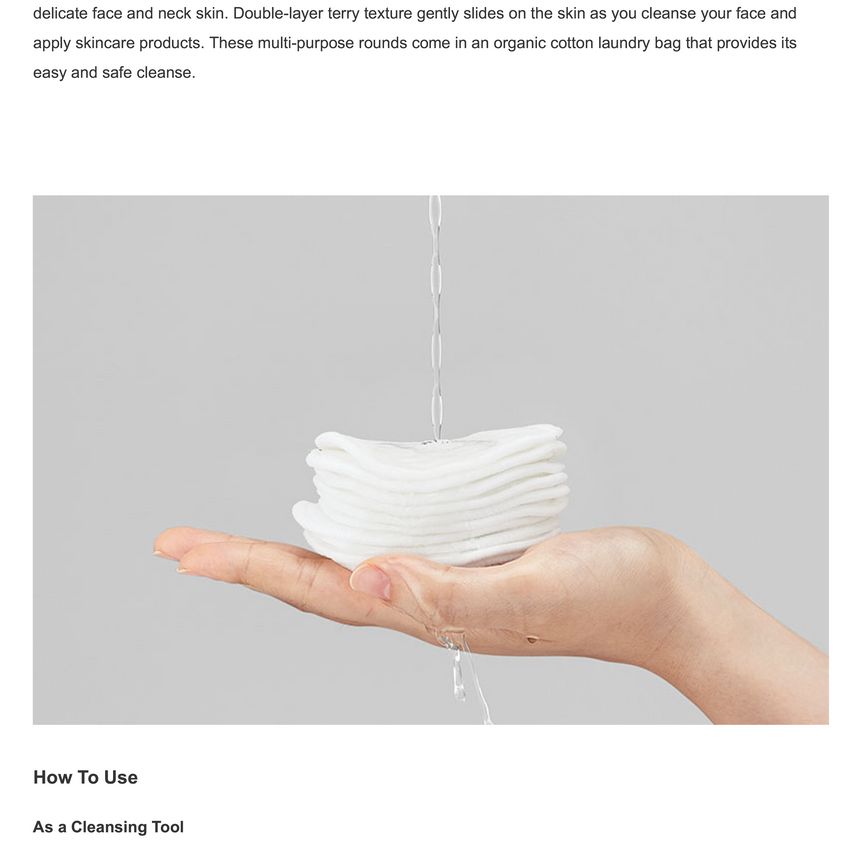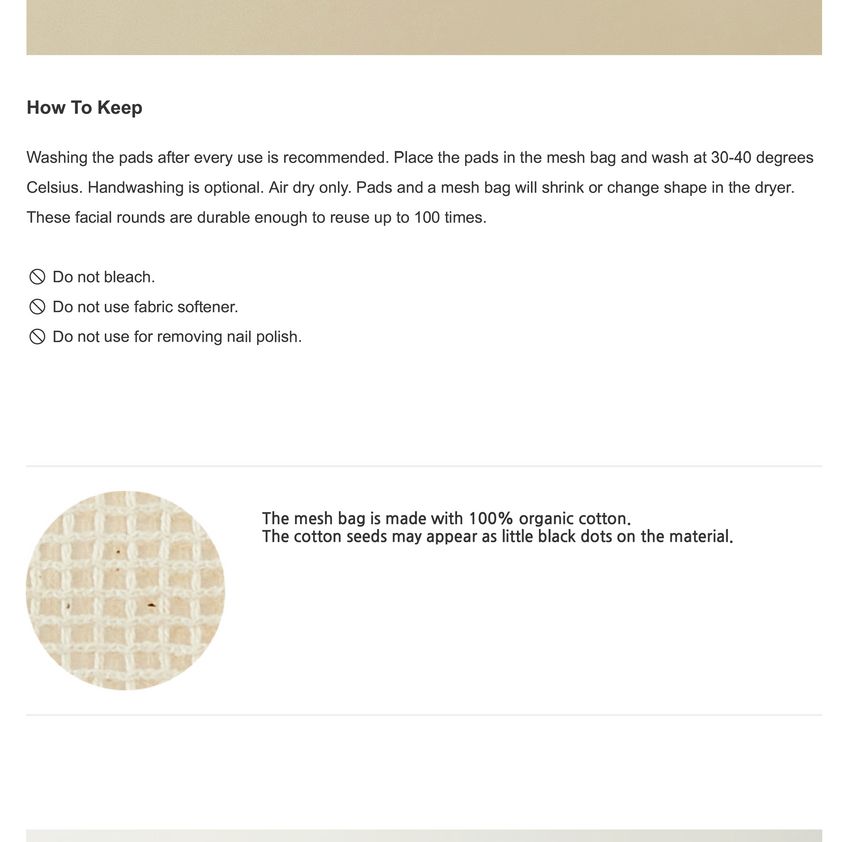 27 other products in the same category:
Customers who bought this product also bought:
A super-light, water-like 15% Vitamin C + extra...

This water-free solution contains a 5%...
about naureal
Natureal brings you natural ingredients and products made out of them from carefully selected producers from all over the world.
We have for you unique products. We believe in natural alternative to life and do not accept parabens, parfums and other synthetics in our cosmetics. We fell in love with aromatherapy and all that Mother Nature offers us in its pure form. Our love to nature can be felt from what we have to offer to you. Welcome and feel well during your visit. :)